Central 1 Credit Union
Bryan Yu
President

Ontario Financing Authority
Bonnie Lemcke
Past-President

ESDC
Jean-Francois LaRue
Treasurer

Canadian Chamber of Commerce
Stephen Tapp
Vice-President

Atkinson Foundation
Armine Yalnizyan
National Director

Ontario Financing Authority
Alex Kraas
National Director

Statistics Canada
André Loranger
National Director

BC Financial Services Authority
Antonia Prlic
National Director

Bank of Canada
Bolanle Alake-Apata
National Director

Tesseract Advisors
Brett House
National Director

Retired
D. Christopher Lawless
National Director

Atlantic Economic Council
David Chaundy
National Director

DRDC
Inbal Marcovitch
National Director

-
James Capotosto
National Director

CABE/OEA
Joseph Macaluso
National Director

Canada Infrastructure Bank
Natasha Apollonova
National Director

Jacobson Consulting Inc.
Paul Jacobson
National Director

Sarah Piercy Communications
Sarah Piercy
National Director

Toronto Region Board of Trade
Tina Yang
National Director

Ministry of SaskBuilds and Procurement
Todd Godfrey
National Director

Centennial
Yvonne von Jena
National Director

Armine Yalnizyan
Inaugural Atkinson Fellow on the Future of Workers and Past-President, Canadian Association for Business Economics (2017-2019)
"CABE is a unique resource for applied economists in Canada. Stay on top of your game by learning from expert analysis on cutting-edge issues, developing professional skills, and building networks."

Chris Lawless
Mystic Vale Economics, former Chief Economist at British Columbia Investment Management Corporation
Over my career, belonging to CABE and APEBC helped me build and broaden my network locally and across Canada, and their events have been great for learning and strengthening those professional relationships.

Craig Alexander
Partner and Chief Economist, Deloitte
CABE is the premier organization for the business economists in Canada.  Its conferences and events provide excellent opportunities for networking, information-sharing and professional development.  It's activities to help with the development and advancement of the next generation of economic leaders is about building for the future.

Peter Hall
Vice-President and Chief Economist, Export Development Canada
One of the great value proposition for CABE has always been networking. I come to the Kingston conference every year because I know senior level of people are going to show up and you get great ideas and debates.  It is like the ancient proverb, 'iron on iron, so one person sharpens another.'  CABE and its activities do that for me.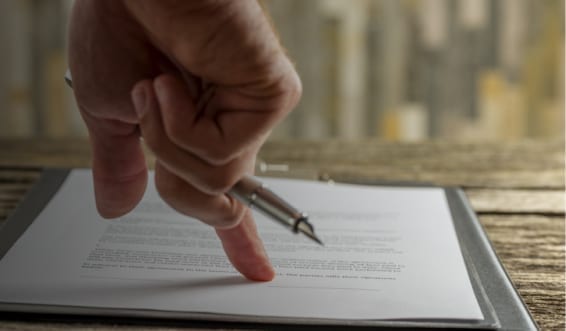 CABE By-Laws
Find out more about the rules and guidelines that are outlined in the latest CABE by-laws.
View CABE By-Laws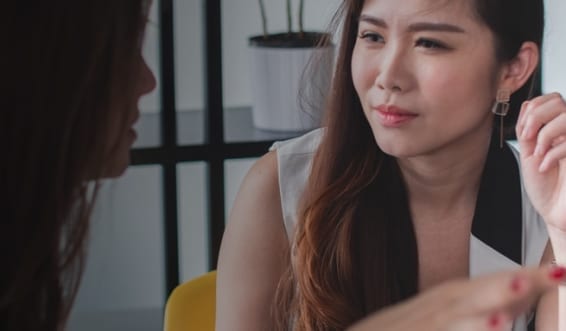 Mentoring
Find out more about opportunities that exist for our members to become a mentor or mentee.
Learn More