Diversity: Opportunities and Strategies for Inclusion

In celebration of International Women's Day, CABE has invited a panel of speakers to discuss strategies and opportunities to advance diversity and inclusion. Dr. Mkabi O. Walcott, Vice-President of the Standards and International Relations, Standards Council of Canada will discuss how standards support the 50-30 Challenge and the role of gender-responsive standards in creating the infrastructure to support a more inclusive economy and society. Marlina Kinnersley, CEO and Founder of Fortay.ai, will discuss strategies organizations can employ to become more inclusive. Linda Irvine, Program Developer and facilitator at YU/Schulich Executive Education Centre at the Schulich School of Business, will share insights from the Leadership for Women: Practical Strategies for Success program. Join us for a conversation on how we can join forces and together design a more inclusive, vibrant, and successful Canada.
Resources
Download the slides from Marlina Kinnersley of Fortay:  CABE Webinar – DEIB slides by Fortay
Diversity video by Hamida Bhimani:  https://vimeo.com/521451229
Speakers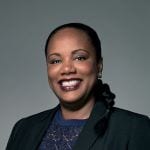 Mkabi Walcott
Vice-President of the Standards and International Relations
Standards Council of Canada (SCC)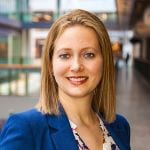 Marlina Kinnersley
Co-Founder and CEO
Fortay.ai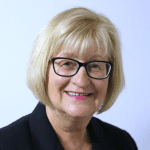 Linda Irvine
Schulich Executive Education Centre
York University
Moderated by: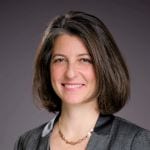 Inbal Marcovitch,
Special Advisor
Standards Council of Canada
CABE provides this information as a service to our members. Materials shown in the slides and/or video have been provided with the permission of the speaker(s). All rights belong to them unless otherwise indicated. CABE is not responsible for the accuracy or content of information contained. CABE is not responsible for, and expressly disclaims all liability for, damages of any kind arising out of use, reference to, or reliance on any information contained within this website.