The Lonely Road: The Inter-City Bus Business in a Pandemic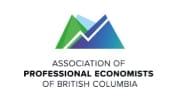 Presented by John Wilson
Already undergoing structural change, the pandemic has dealt a blow to this low-cost travel option linking Canada's small cities and towns. Our speaker will profile this industry, its customers and competition from new entrants, other transport modes, and ride-sharing, as well as the role of governments and regulatory agencies.
About the Speaker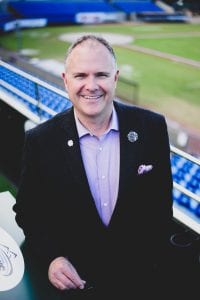 John Wilson is the co-owner and CEO of Wilson's Group of Companies, which includes Wilson's Transportation Ltd., Gray Line Sightseeing, YYJ Airport Shuttle, and BC Ferries Connector. John has over 30 years experience in the motor coach, school bus and sightseeing industry.
John is chair of the Greater Victoria Chamber of Commerce and a member of the Victoria's Economic Development and Downtown Prosperity Task Force as well as Destination Greater Victoria's Transportation Committee.
He is also co-owner of the Victoria Grizzlies Junior A hockey club, and the Victoria HarbourCats and Nanaimo Night Owls baseball clubs.
Resources
Download the slides in PDF format:
APEBC Webinar: The Lonely Road: The Inter-City Bus Business in a Pandemic